The world of Spanish music has been enriched by countless female voices over the years. If you're a music lover and looking for the best karaoke songs for women and female voices, you're in the right place. These 15 iconic songs will give you the opportunity to showcase your vocal skills and thrill your audience at any karaoke party.
Ranking karaoke songs by difficulty can be subjective, as it largely depends on each person's voice and vocal abilities. However, here's a classification of karaoke songs for women by difficulty.
Easy Karaoke Songs for Women
Limon y sal – Julieta Venegas
A pop song suitable for beginners, accessible for all voices with a melodic touch. This song is a popular choice in any karaoke session.
Loba – Shakira
The most challenging part is achieving that distinctive Shakira voice… once you get it, this song is perfect for expressing confidence and attitude at a karaoke session.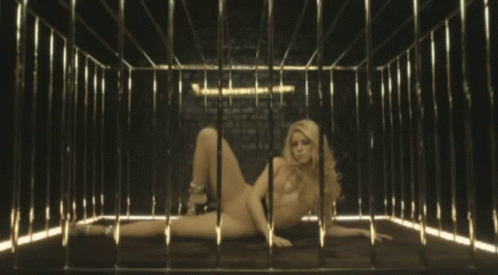 Como la flor – Selena
"Como la flor" is an iconic Mexican song that evokes passion and emotion. The song speaks of lost love and the feeling of the heart wilting like a flower.
Intermediate Female Voice Karaoke
Nochentera – Vicco
"Nochentera" by Vicco came in third at Benidorm Fest 2023 but hasn't stopped playing at any party. Its karaoke version is one of the most sung this year in 2023.
No me enseñaste – Thalía
An intermediate challenge due to its rhythm and pop style. Are you up for singing it?
A quien le importa – Alaska y Dinarama
If you want to enjoy this karaoke for free, sing "A quien le importa karaoke" here.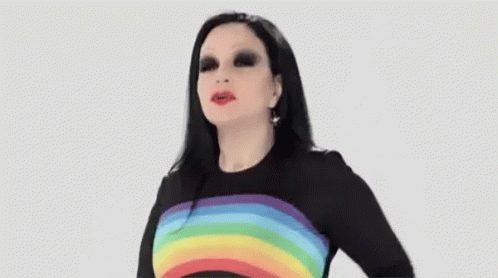 Advanced Karaoke Songs for Women
Hoy tengo ganas de ti – Christina Aguilera & Alejandro Fernandez
Why not sing with someone? Would you dare to do a duet of this powerful ballad that demands a strong voice and intense emotions?
El sol no regresa – La Quinta Estación
Las babys – Aitana
A contemporary pop song that requires good rhythm and expression. And we can accompany it by dancing the iconic Whigfield – Saturday Night dance.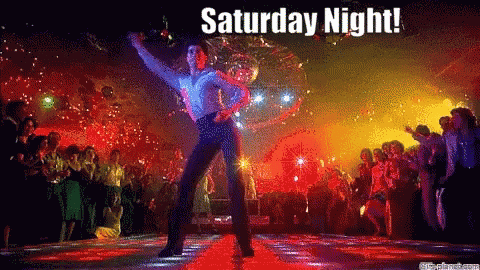 Here is the karaoke for you to enjoy.
Expert Karaoke for Female Voices
De qué manera te olvido – Rocío Dúrcal
A ranchera ballad that speaks of the pain and difficulty of overcoming lost love. One of its challenges is conveying the sadness and melancholy of the lyrics to the audience.
La Soledad – Laura Pausini
The song is a popular choice in karaoke, allowing female voices to showcase their vocal talent and convey the intensity of the lyrics.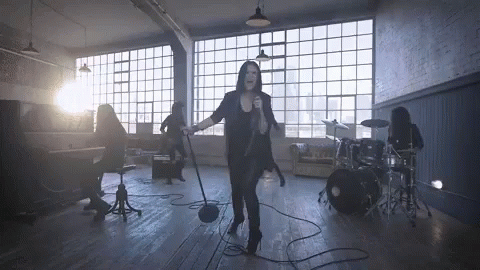 Yuridia, Angela Aguilar – Qué Agonía
Master Level, the most challenging karaokes for women's voices
The following songs are only suitable for the most prodigious voices… do you dare with them?
Quédate Conmigo – Pastora Soler
A powerful ballad that combines an emotional lyrics with an impressive vocal performance.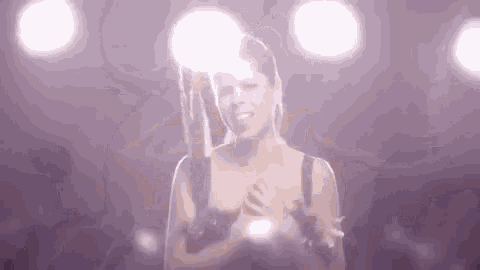 Ya te olvidé" – Yuridia
This pop song is challenging due to its vocal range and emotion.
Sobreviviré – Mónica Naranjo
It's our weakness… we can only provide its music video. Turn up the volume and enjoy.
If you love ballads, here's a list of the best Spanish ballad karaoke songs, and if you're a pop fan, here's the best list of Spanish pop karaoke.