Spanish Ballads Karaoke: Enjoy the Best Songs to Sing at the Top of Your Lungs
Is there anything more thrilling than stepping onto a karaoke stage and pouring your heart out through an emotional ballad? Spanish ballads are a musical treasure that has left a mark on generations, and today we bring you a special selection to shine on your next karaoke night. From classics to the latest hits, you can choose your favorite songs and sing with all your heart. Moreover, you can enhance your vocal skills in the romantic genre and explore new horizons in the world of karaoke. Enjoy a wide catalog of Spanish ballad karaoke on YouTube.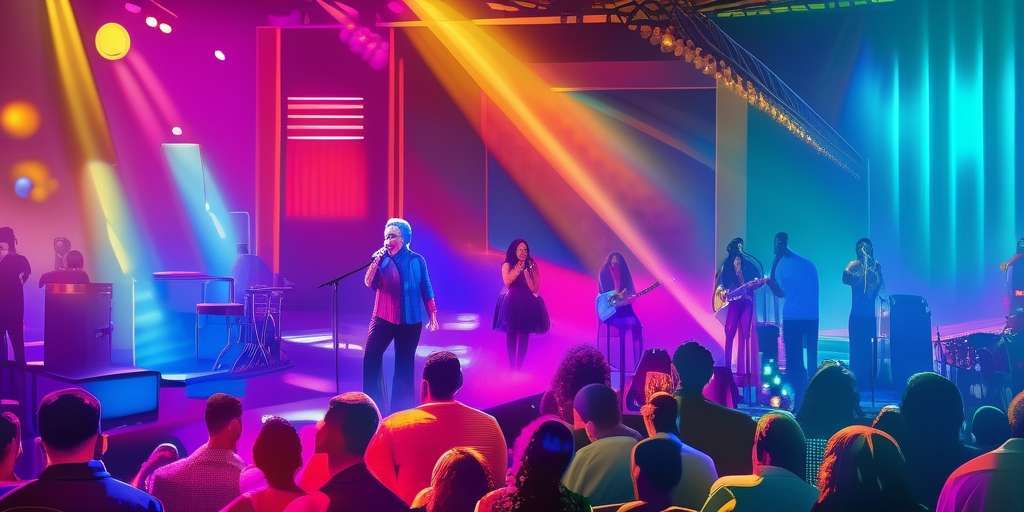 Here's a list of the best Spanish ballads for you to immerse yourself in the passion and emotion of these songs:
Complete List of Spanish Ballads Karaoke
The total duration of the song list is approximately 4 hours, 48 minutes, and 36 seconds.
Recuérdame – Carlos Rivera (COCO)
A tribute to the movie COCO, this ballad strikes sensitive chords with its emotive rendition and touching lyrics.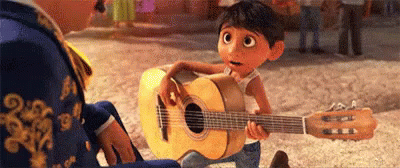 La incondicional – Luis Miguel
A classic ballad that evokes passion and devotion in every note. Luis Miguel's unmatched voice makes this song a cornerstone in any list of ballads.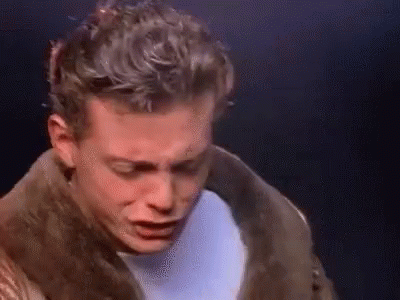 El Patio – Pablo López
Pablo López's voice takes you on a journey of feelings with this ballad that will connect you with your deepest emotions.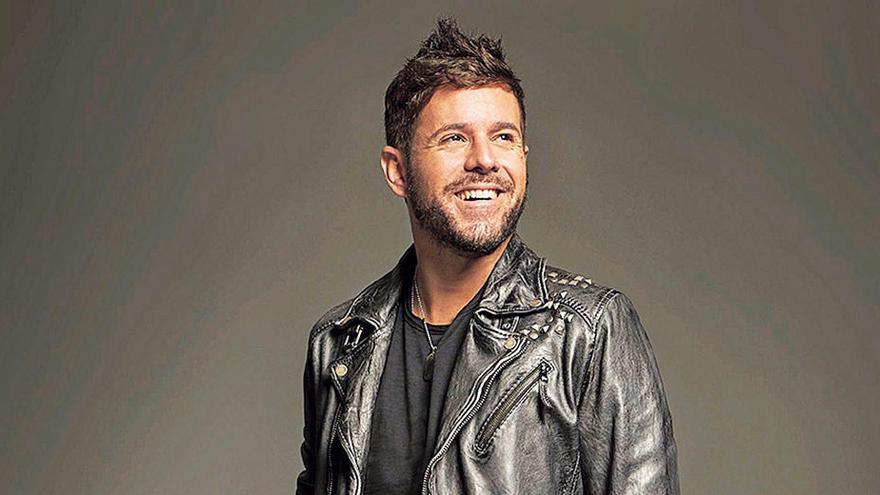 Te Amo – Sergio Dalma
With his unmistakable style, Sergio Dalma invites you to sing from the heart in this passionate ballad.
Amiga Mía – Alejandro Sanz
Alejandro Sanz's ballads are always a safe bet, and "Amiga Mía" is no exception. A song to dedicate with all your soul.
Imagíname Sin Ti – Luis Fonsi
A romantic ballad by Luis Fonsi that will make you sigh as you share your emotions with the audience.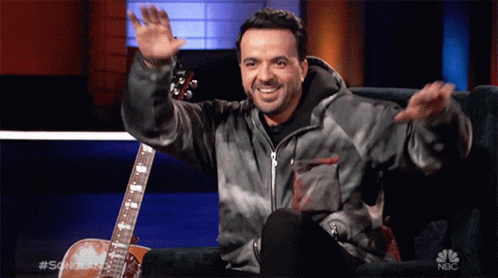 Color Esperanza – Diego Torres
A ballad full of hope and energy that will make you feel on top of the world as you sing.
Vas A Quedarte – Aitana
Aitana invites you to immerse yourself in her emotional world with this ballad that will touch your heart.
Idiota – Morat & Danna Paola
A duo that perfectly combines the voices of Morat and Danna Paola in a ballad that will make you resonate with its emotions.
Como Pagarte – Carlos Rivera
Another gem from Carlos Rivera that will take you on a musical journey filled with profound emotions.
Karaoke ballads in Spanish for men
Hacer El Amor Con Otro – Alejandra Guzmán
Cai (Cuando nadie me ve) – Alejandro Sanz & Niña Pastori
Saturno – Pablo Alborán
Hasta Que Me Olvides – Luis Miguel
Me Dediqué A Perderte – Alejandro Fernández
Hey – Julio Iglesias
Voy A Llenarte Toda – José José
La Incondicional – Luis Miguel
Como Un Vagabundo – Bertín Osborne
Cuanto Gane Cuanto Perdi – Pablo Milanés
Quien Me Ha Robado El Mes De Abril – Joaquín Sabina
Dame – Ricardo Arjona
Mi Marciana – Alejandro Sanz
Te He Prometido – Leo Dan
Si Bastasen Un Par De Canciones – Eros Ramazzotti
Miranos – Alex Ubago
Por Debajo De La Mesa – Luis Miguel
Tres Corazones – Antonio Orozco
Lo Saben Mis Zapatos – Pablo López
Y Como Es El – Marc Anthony
Once Y Seis – Fito Páez
Somos Novios – Luis Miguel
Abrázame Muy Fuerte – Juan Gabriel
Yo Pisaré Las Calles Nuevamente – Pablo Milanés
Mares De Miel – Alejandro Sanz
Aleluya – Il Divo
Karaoke ballads in Spanish for women
Here you have a small list of ballads for female voice
Quiero Ser – Amaia Montero
Tejiendo Alas – Malú
Limon Y Sal – Julieta Venegas
Insensible A Ti – Alicia Villarreal
Candy – Rosalía
Tanto Cielo Perdido – Shaila Durcal
La Gata Bajo La Lluvia – Rocío Dúrcal
Niño Sin Miedo – India Martínez
Por Lo Que Reste De Vida – Thalía
Ruido – Amaral
Por Lo Que Reste De Vida – Thalía
Abrazáme – Camila
Volveremos a Brindar – Lucía Gil
Si Yo Fuera Un Chico – Beyoncé
Ya Te Olvidé – Yuridia
Un Año De Amor – Luz Casal
Sueños Rotos – La Quinta Estación
Karaoke duet ballads in Spanish
Qué Ironía – Thalía & Carlos Rivera
Corazón Hambriento – India Martínez & Abel Pintos
Convénceme – India Martínez & Marc Anthony
Sueños – Nelly Furtado ft. Alejandro Fernández
Entre Nosotros – Tiago Pzk, Lit Killah
Contigo – Sebastián Yatra & Pablo Alborán
Eres Tú – Mocedades
These Spanish ballads are just a small glimpse of the many emotional songs you can enjoy during a karaoke night. So, what are you waiting for? Warm up your voice, choose your favorite ballad, and take the stage to captivate everyone with your performance. The microphone is waiting for you!
Enjoy Online Karaoke Even More!
Join the fun and sing on our Online Karaoke right now! Unleash your talent, choose your favorite songs, and share the music with friends and family. Don't wait any longer to experience unforgettable moments filled with music and joy! Start singing and create unforgettable memories! 🎤🎶 #OnlineKaraoke #SingWithUs #FunAndMusic