CHROMA, MUSIC AND KARAOKE
KARAOKE BOOTH WITH VIDEO CHROMA KEY OKEBOX ROOM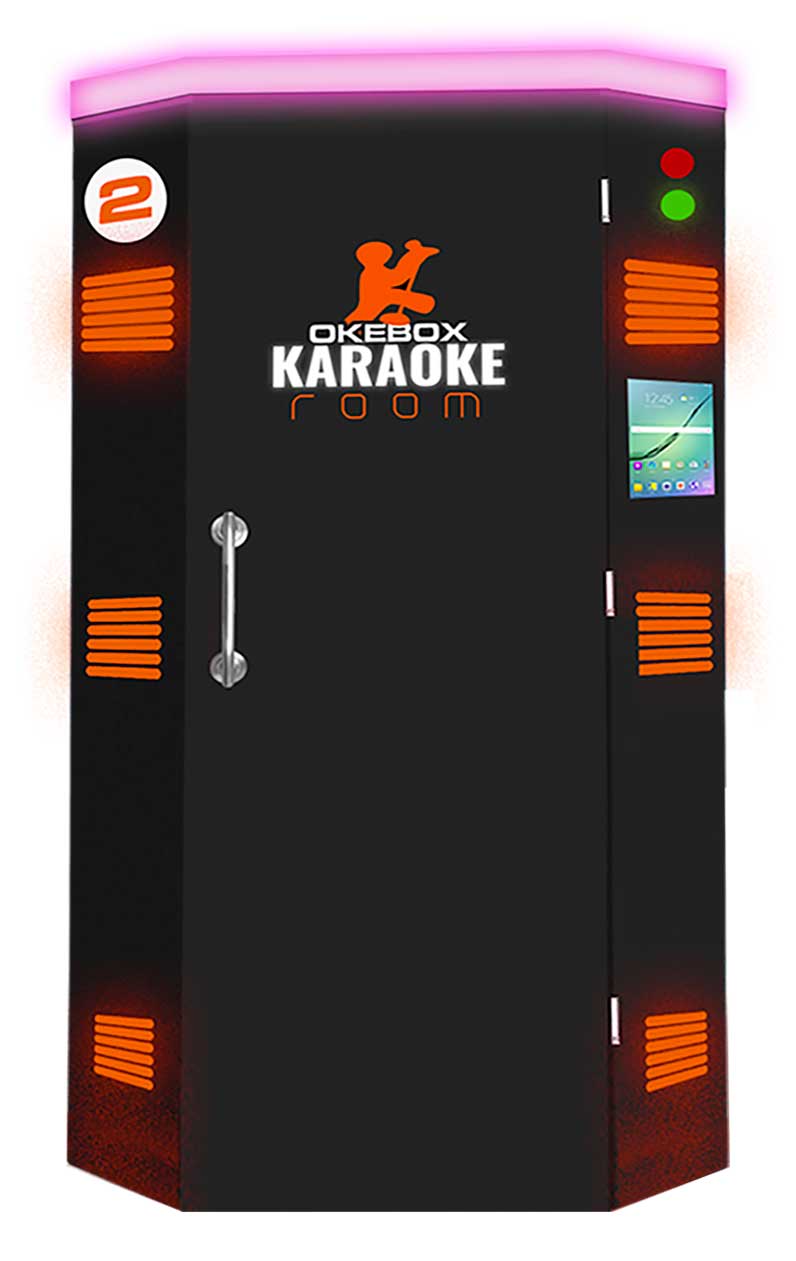 OKEBOX KARAOKE ROOM
OkeBox Room is the karaoke booth, adapted to the western market, which swept in sales in Asia last year, with more than 100,000 machines sold, present in all shopping malls in several countries.
It is an automatic machine, in which people, after inserting their currency or banknote, can choose, sing and record a video clip, and then receive it in their mail and share it on their favorite social networks.
Profitability assured and tested in shopping malls in Spain, Italy, France, Portugal, USA, Nigeria since 2019.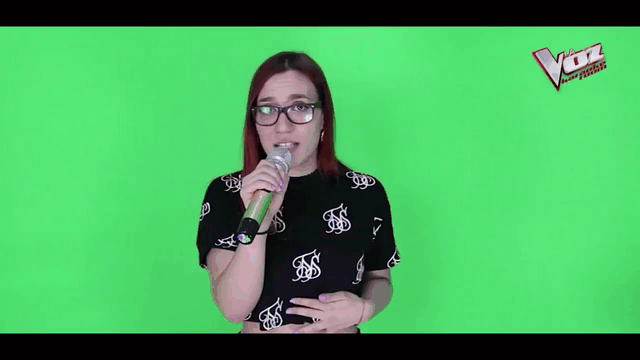 OKEBOX ROOM WITH "THE VOICE" LICENSE
DO YOU WANT TO JOIN THE PROJECT?
In the following video you can see the business plan developed by KaraokeMedia for the exploitation and achievement of objectives to achieve maximum profitability.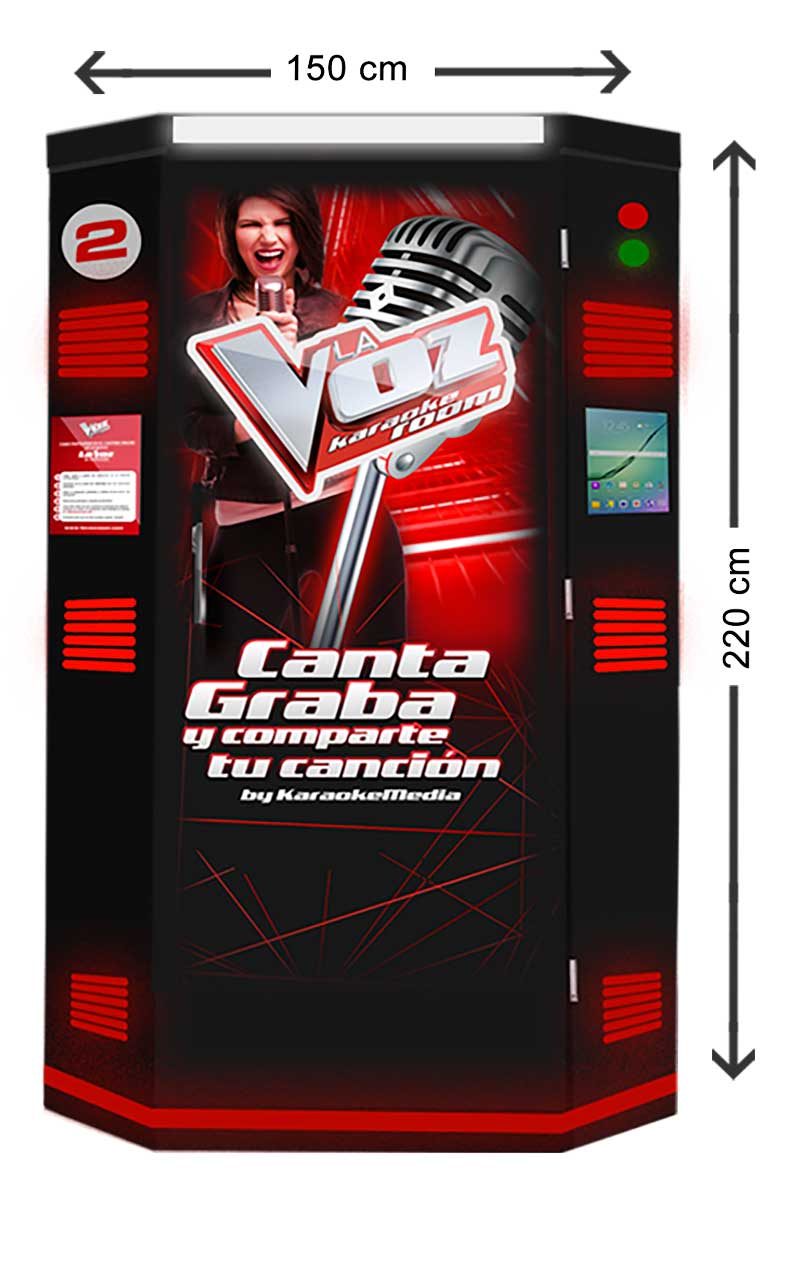 CATÁLOGO MUSICAL CON MAS DE 30.000 KARAOKES EN MAS DE 7 IDIOMAS.
Access directly to our demos and check the quality of our productions. Both the video and the audio are edited and mastered with the best musical equipment and the latest software in the market, achieving this way a quality of the product to meet the demands of our customers.