CROMA, MÚSICA Y KARAOKE
CABINA DE KARAOKE CON VÍDEO CROMA OKEBOX ROOM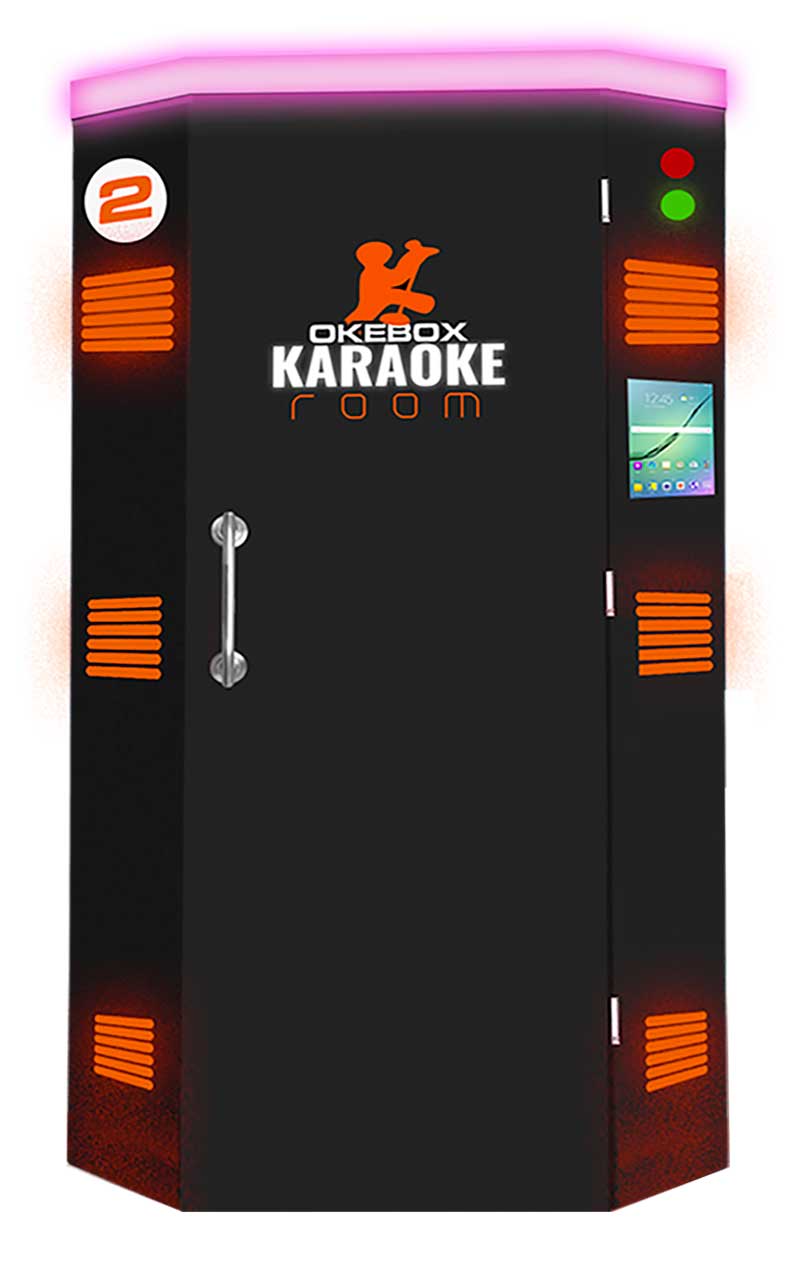 OKEBOX KARAOKE ROOM
OkeBox Room es la cabina de karaoke, adaptada al mercado occidental, que arrasó en ventas en Asia el pasado año, con más de 100.000 máquinas vendidas, presente en todos los centros comerciales de varios países.
Es una maquina de uso automático, en la que la gente después de introducir su moneda o billete, podrá elegir, cantar y grabar un videoclip, para después recibirlo en su mail y poder compartirlo en sus redes sociales favoritas.
Rentabilidad asegurada y testeada en los mejores 14 centros comerciales de España en 2019.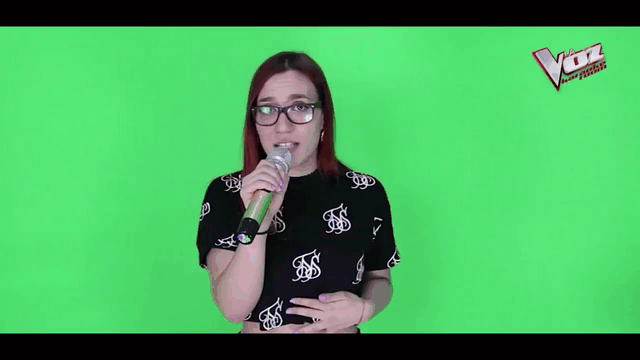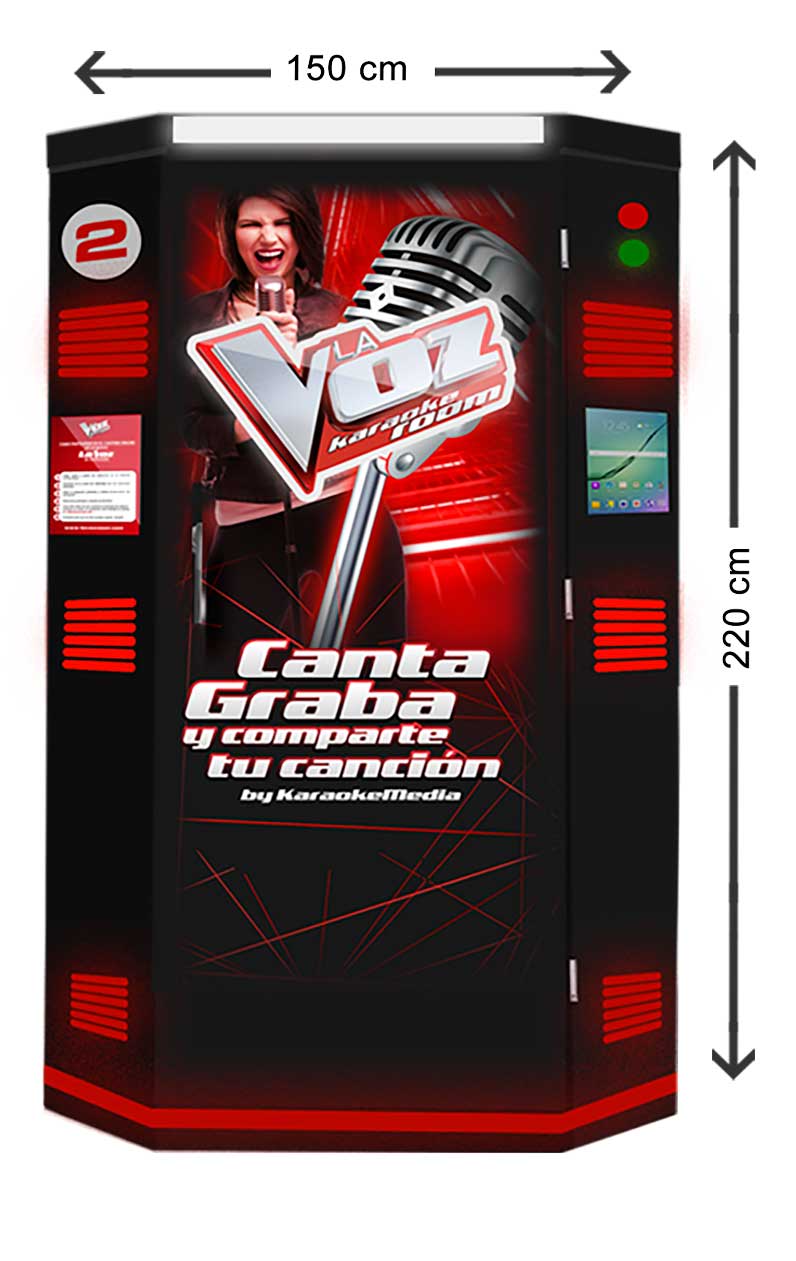 OKEBOX ROOM CON LICENCIA "THE VOICE"
¿TE UNES AL PROYECTO?
En el siguiente vídeo podrás ver el plan de negocio desarrollado por KaraokeMedia para la explotación y consecución de objetivos para alcanzar la máxima rentabilidad.
CATÁLOGO MUSICAL CON MAS DE 30.000 KARAOKES EN MAS DE 7 IDIOMAS.
Access directly to our demos and check the quality of our productions. Both the video and the audio are edited and mastered with the best musical equipment and the latest software in the market, achieving this way a quality of the product to meet the demands of our customers.