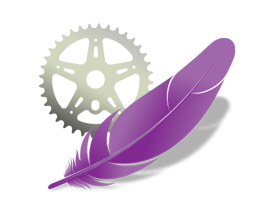 Lighter, more functional
The new version offers improved performance and a greater ease of use, being faster in its internal processes.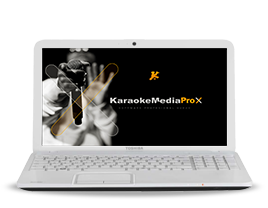 Automatic updater
With our professional karaoke software you won't need to worry about the updates, the program will notify you when they are released.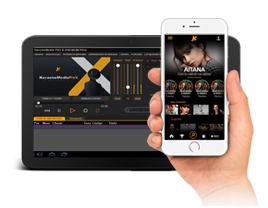 his songs always when needed
Your customers can view from the location of your karaoke to the full list of all your tracks.
KaraokeMedia Pro X
THE MOST CHOOSE KARAOKE SOFTWARE FOR PUBS, CLUBS AND RESTAURANTS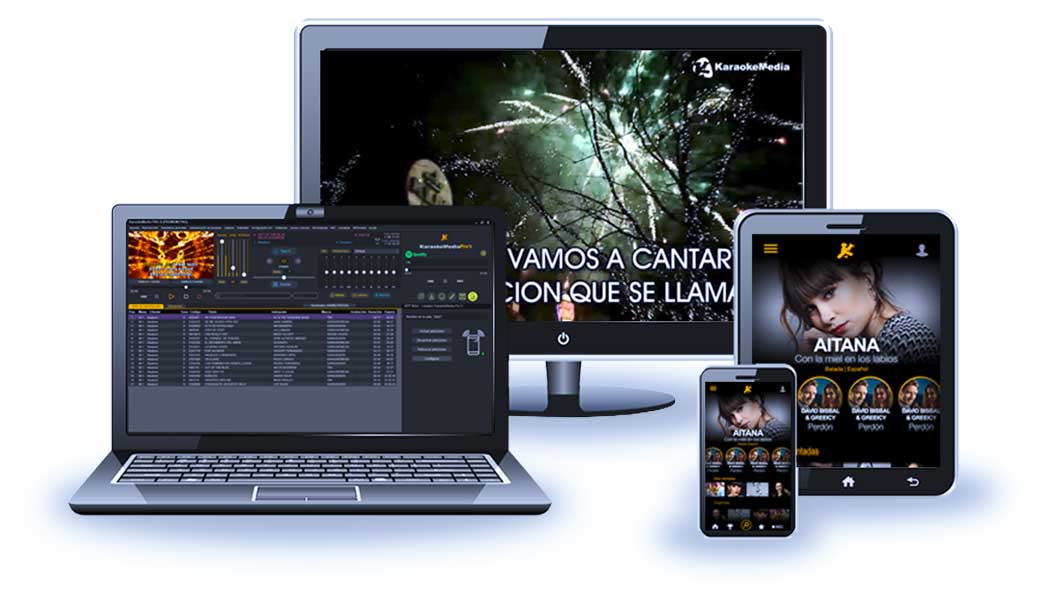 PROFESSIONAL KARAOKE SOFTWARE
The new KaraokeMedia Pro X easily meets the needs which any local party may need. It is perfect for hotels, dance hall, disc jockey camping, etc…
The new KaraokeMedia Pro 4 is created with the experience of over 20 years in the world of karaoke applying our experience and theirs of more than 3,000 managers and KJ karaoke rooms around the world who advise us and send us their daily needs.
All the professionals who have tried it have highlighted its functionality with, along with its advanced graphical interface, will finally convince every professional manager of any hall.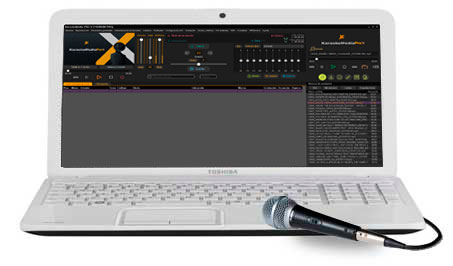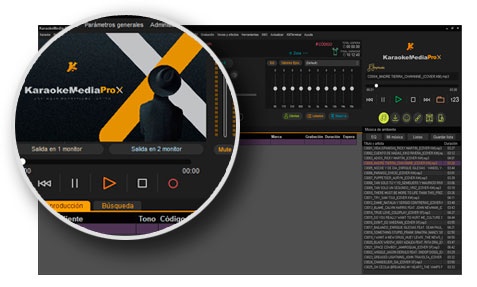 FUNCTIONALITY 100%
We have taken very seriously the proper functioning of the new KaraokeMedia Pro 4, focusing especially on how the software works so that the user experience is completely reliable to avoid unexpected errors which can ruin your event or party.
In addition, our Karaoke software includes extra features such as:
Find, download and play instantly any song without any distractions.
Set the tone of the song to suit the client preferences.
Advanced management of ambient music.
Automatic notification of next customer by reproduction queues.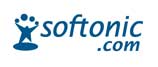 "The karaoke has a new king"
TRY OR LATEST DEMOS
Access directly to our demos and check the quality of our productions. Both the video and the audio are edited and mastered with the best musical equipment and the latest software in the market, achieving this way a quality of the product to meet the demands of our customers.
Valorado positivamente por los mejores profesionales del sector