Karaokemedia Pro X Listings
Discover the new KaraokeMedia App, with it you can request your favorite songs directly from the DJ of your karaoke venue from your own mobile device, without having to use obsolete song books.
To start using it, simply request the connection QR at your usual karaoke place and scan it, you will connect with its song base in just a few seconds.
Among the most outstanding features we can find:
Save your favorite songs

Stay up-to-date with news such as national and global karaoke contests and events.
We are constantly evolving.
DOWNLOAD Karaokemedia Pro X Listings
If you cannot install from Google Play because you have an old terminal, you can download the Apk and install it on your device from this link. Your device may not be supported and may not work properly on your device.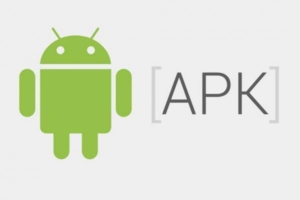 CAPTURAS DE PANTALLA DE LISTADOS KARAOKEMEDIA PRO X
Order the songs in your favorite place from your mobile.
A very simple application where you can interact from your mobile with the Karaoke Room you are visiting. Scan the QR code of your room. Find your favorite song.
Choose between all the Karaokemedia Songs and the additional ones that your favorite local has on its system
Select the tone of your song and if you want to record your song or not, as long as the room allows it. And wait your turn, viewing the status of your requests from your mobile. Knowing if they are Queued, Sung or canceled.