Download our karaoke software free.
Sign up for our free karaoke software for pc in English and enjoy our catalog of songs in high definition video and sound, with vector quality of the lyrics for a more comfortable and accurate text tracking in any screen resolution. Tune your voice with KaraokeMedia Home, enjoy 40 songs with our program to sing at home. Generate your favorite playlists and share them with your friends. Combine it with our Km3 or our Premium account.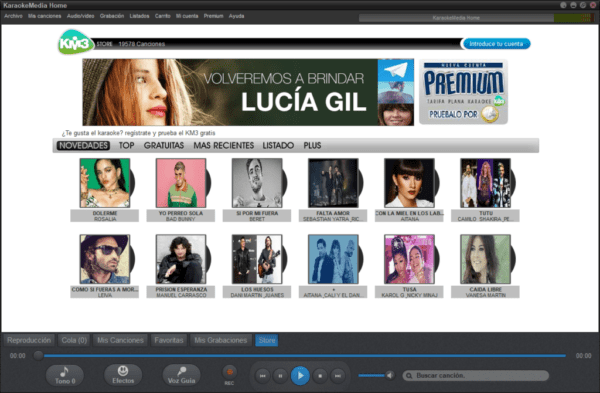 THOUSANDS OF USERS USE OUR SOFTWARE
KaraokeMedia Home is the leading Karaoke software in the industry. With thousands of registered users.
The program is totally free and yet has a multitude of options that you can control with great ease of use from its intuitive and improved interface.
Raise and lower the pitch of the song, make playback queues, easily search for the next author and add it while the current song is playing.
Everything is possible with KaraokeMedia Home, don't hesitate, if you are looking for a fast and easy to use program, this is your new software!
RECORDING AND EDITING YOUR KARAOKES
Now with our free karaoke software you will be able to share with all your friends the songs you sing, since you will be able to record your performances and share them on Facebook and YouTube.
In addition, our program allows you to edit and add effects to your audio, clearly improving the recording quality and making it much cooler.
It is perfect for organizing contests and parties at home since the Home version as its name suggests is oriented to cover your home entertainment space as well as becoming a very original and attractive multimedia entertainment option for your guests.
If you liked the Home version of our program we recommend you try the Professional version as it will leave you with your mouth open.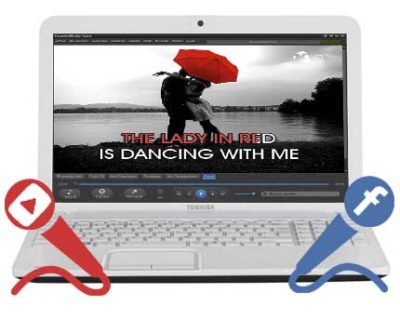 DO YOU WANT TO HAVE ACCESS TO OUR ENTIRE CATALOG?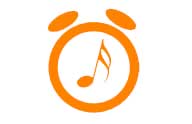 10 hours without limitations
Limited to domestic use and time limit of 4 hours per day or 10 hours per week.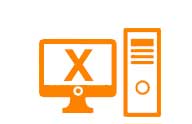 E-mail assistance and support.
New karaokes every week, with all the latest news
Choose your Premium rate !
Monthly and yearly. Our premium account with more than 20,000 songs available in more than 7 languages. Professional technical support by mail and weekly updates.
Yearly
One-time annual payment ( the most contracted )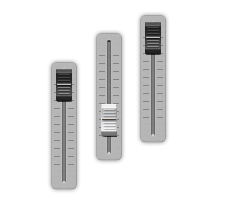 sound effects
It has a multitude of sound effects that you can apply to your voice in an easy and professional way, such as reverb, echo, etc…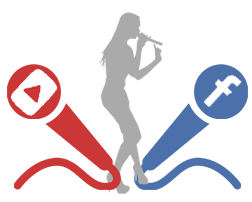 share your recordings
Share all your performances on Facebook or YouTube so your friends can see the artist in you.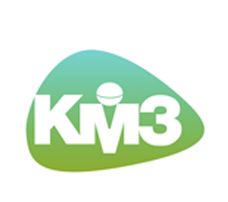 files in km3 format
Our KaraokeMedia Home has all the necessary compatibility to work with our patented KM3 karaoke format.
TECHNICAL INFORMATION, SYSTEM REQUIREMENTS
Name: KaraokeMedia Home
Price: Free
Category: Music entertainment software
Publisher: KaraokeMedia App S.L.
Official URL: https://www.karaokemedia.com
Download URL: Download
Operating System: Windows 10 / 11
Software version: 3.7.0.2
File size: 259 Mb
MUSIC CATALOG WITH MORE THAN 30.000 KARAOKES IN MORE THAN 7 LANGUAGES.
Access directly to our demos and check the quality of our productions. Both the video and the audio are edited and mastered with the best musical equipment and the latest software in the market, achieving this way a quality of the product to meet the demands of our customers.