KaraokeMedia Contact
From this section you can contact our company and see the physical location of our offices.
ABOUT US
Musical production:
KaraokeMedia is a trademark of KaraokeMedia APP Group and has a experience of more than 20 years in the world of music, specially in the field of karaoke.
"We produce our own Karaoke songs with real orchestration."
We have a team of professionals among which we can find musicians with outstanding careers and a production department with its own team, always updated with the latest technologies such as StudioMedia.
Music Software:
We are software developers for Karaoke covering both fields: the professional and the particular entertainment. To do this, we have two versions of our KaraokeMedia program: the Pro and the Home version; the first one which is suitable for professional karaoke rooms and the second one which has been designed to sing at home in a comfortable and economical way.
Both programs are based on different premium accounts, offering this way the option to hire a Pro Premium account for the parties you may have at your banquet hall or our Premium Account to sing at home.
To sum up, our work is done from a professional and highly experienced space allowing us to assure a product which meets the needs of our customers along with a 24/7 support service.
"Thank you for your visit"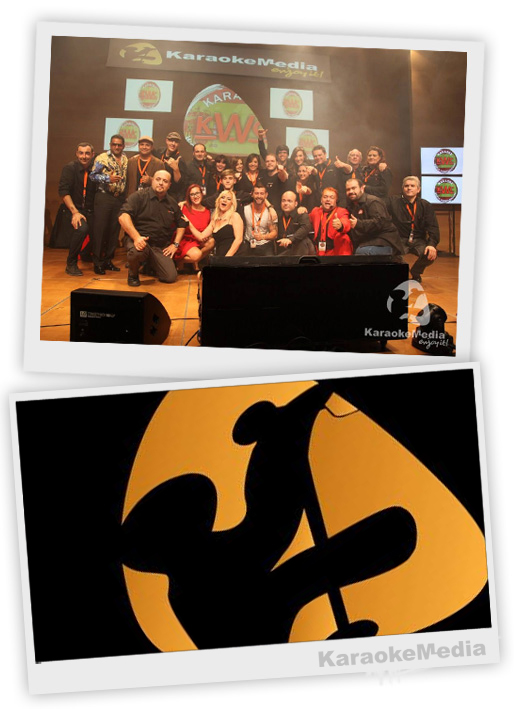 Contact Information
KaraokeMedia APP
C/ Santiago Rusiñol 14 – 02006
Albacete España
Our working hours from 9:30 to 18:00 (GMT +1).
(+34) 967 600 193

EMERGENCY (ONLY PREMIUM PRO)
Departments:
Support, help, suggestions, complaints and information to KaraokeMedia users.
Information about events, Karaoke rental, foam party, consoles or mobile disco rental.
Geolocalización
To contact us you can fill in the form below.