KARAOKEMEDIA ROOM, THE TOUCH-SCREEN MANAGEMENT SOFTWARE FOR PRIVATE KARAOKE ROOMS
The classic Japanese concept of private karaoke rooms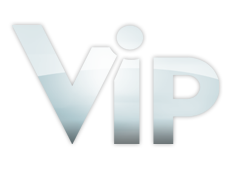 VIP KARAOKE
The new and improved version offers higher performance and ease of use, being faster in all its processes.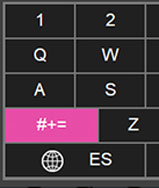 VIRTUAL TOUCH KEYBOARD
Operate the program directly from an intuitive touch keyboard to choose the code of the song you want to listen to or search by song name and artist.

EASY TO USE
The interface of the new KaraokeMedia Room allows you to manage the entire program from a single program window.
A VERY INTUITIVE AND EASY-TO-USE INTERFACE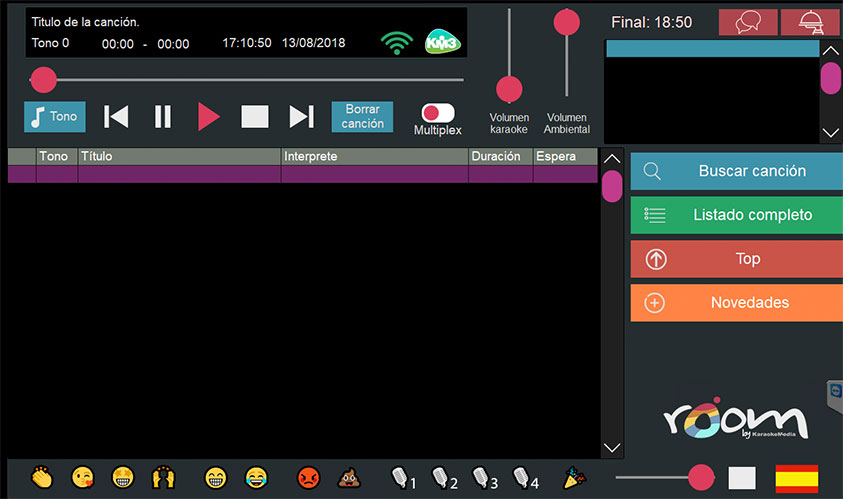 THE NEW ROOM
The new software KaraokeMedia Room stands out from the rest of the karaoke programs in its interface, since it is designed to be useful, functional but above all intuitive. Now your customers only have to have fun and sing.
The new Room is directed to a more select public and in its design it demonstrates it, with functions like the starting up when turning on the computer does not leave place to confusions or problems in its use, now you will be able to animate your vip room, private or domestic party of high level.
Only available for Windows ® operating systems.
TOTALLY TACTILE
The new KaraokeMedia Room has been focused and specialized in the tactile use making this new version an option that gives the opportunity that any user with no computer knowledge can use it without any problem from the first use.
We configure our program so that the user who rents or acquires it in property cannot deconfigure it in any way, which allows both us and our client a correct use of it. This feature is achieved by not offering other more advanced options but not required by all users that you can find in our other versions Home and Professional.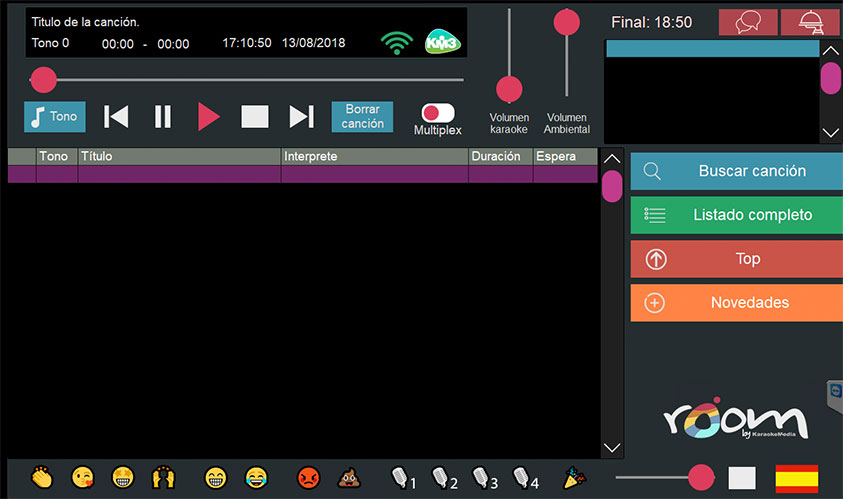 WHAT DOES THE MAIN SCREEN OF THE NEW KARAOKEMEDIA ROOM OFFER?
Enter the code of the song you want to sing using the virtual keyboard.
Fully automatic waiting list with song listing in turn order.
Ambient music or music video between songs.
Modify the volume separately, both ambient and karaoke.
Modifies the pitch of the song to match the singer's voice.
Adds spectacular sound effects such as applause, laughter, booing, FX sounds, etc…
Multiplex button option which eliminates tracks that have lead vocals.
PREMIUM PRO ACCOUNT
Forget about paying thousands of euros for karaoke song collections.
With the Premium Pro account you will be able to access our entire karaoke catalog 24 hours a day without time limitation, with all our karaoke songs in exclusive KM3 format with the highest sound quality, the best HD vector graphics and our exclusive TopQuality painting, which includes KaraokeMedia and other associated brands, currently with +20,000 songs available.
Your Premium Pro account includes:
Legal licenses for Karaokemedia's Professional catalogue.

More than 20,000 songs in 7 languages ​​of the highest quality and in KM3 format.

Weekly karaoke news with automatic download.

Direct technical service by phone, telegram or mail.

Additional license for App Listings Karaokemedia PRO X. For your customers to order songs without listings, directly from their mobile.

2 Karaokemedia terminal licenses.

Without limits. 24 hours a day. Possibility of OFF-LINE mode.

Continuous negotiations for the acquisition of new extra catalogs.

It does not include a recording module, for that you need the Premium Pro REC account.
With your Premium Pro account you can use the leading software on the market for free, such as Karaokemedia Pro X and Karaokemedia Room
You will need a Premium Pro account to be able to use your purchased OkeBox software licenses (No Recording).