SOFTWARE PRIVATE LOUNGE
The most advanced karaoke booth software now in your karaoke room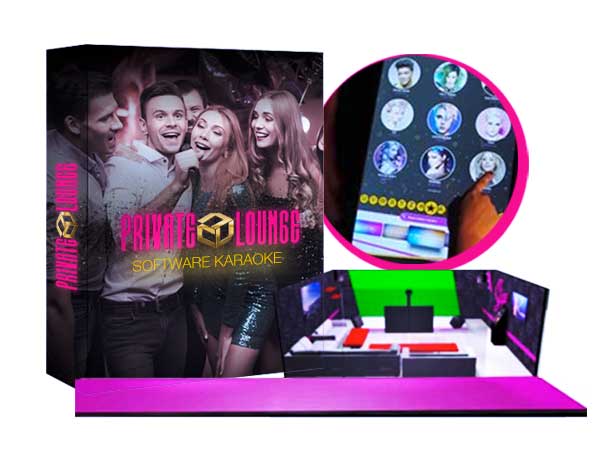 Your company may offer your guests the possibility of booking a private stay in advance for their group, and they must pay the established rate for the chosen time slots of use.
Control all your machines from the reception counter or bar with a mini touch pc. At a glance view the status of your machines, Open/Close door, light control, volume control, etc..
THE FUTURE OF ENTERTAINMENT
Your customers will be able to:
Enjoy their private karaoke party.
Record their performances with a chroma key background.
Get their own performance videos and receive them in their email.
Share them on their social networks if they wish.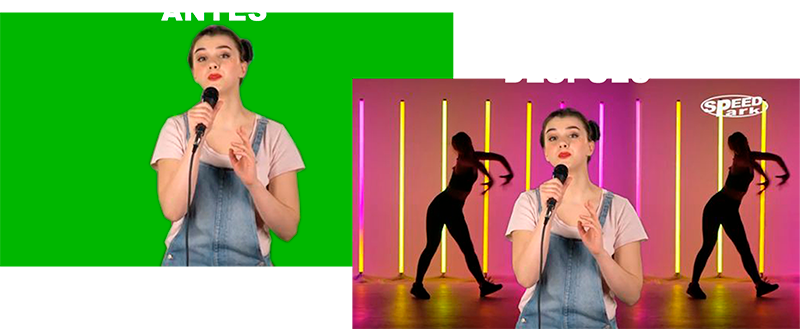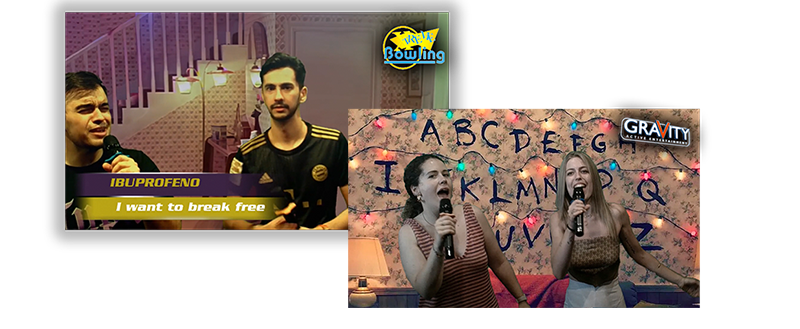 CUSTOMIZED BACKGROUND VIDEOS
Brand impact: Visualizations of your business logo when customers share your performance on their favorite social networks.
Differentiation: It will allow you to generate a unique and exclusive position in the market with your competitors.