We use own and third party cookies, for the analysis of the user navigation. If you continue browsing, we advice you to accept their use.
OK
|
FURTHER INFORMATION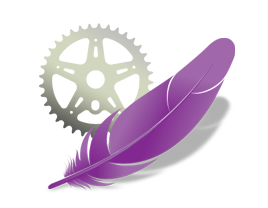 lighter, more functional
The new version offers improved performance and a greater ease of use, being faster in its internal processes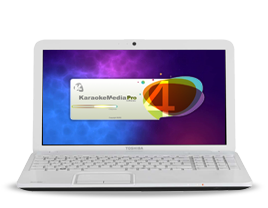 automatic updater
With our professional karaoke software you won't need to worry about the updates, the program will notify you when they are released.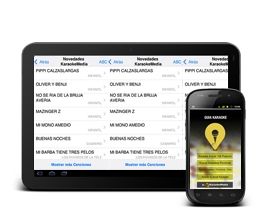 his songs always when needed
Your customers can view from the location of your karaoke to the full list of all your tracks.

Video Karaokemedia PRO 4
If you want to see in detail our karaoke SOFTWARE, check the video we have especially made for new users where we detail the first steps of our program.
Download our trial version of KaraokeMedia Pro

If you have a Premium Pro account, download the full version here.
Discover the professional Karaoke software
Download our karaoke software and choose from our entire catalogue + 50 songs you like the most , at no cost to you for a trial period of 30 days.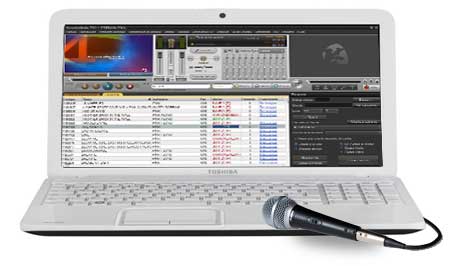 PROFESSIONAL KARAOKE
The new KaraokeMedia Pro 4 easily meets the needs which any local party may need. It is perfect for hotels, dance hall, disc jockey camping, etc ...
The new KaraokeMedia Pro 4 is created with the experience of over 20 years in the world of karaoke applying our experience and theirs of more than 3,000 managers and KJ karaoke rooms around the world who advise us and send us their daily needs.
All the professionals who have tried it have highlighted its functionality with, along with its advanced graphical interface, will finally convince every professional manager of any hall.
FUNCTIONALITY 100%
We have taken very seriously the proper functioning of the new KaraokeMedia Pro 4, focusing especially on how the software works so that the user experience is completely reliable to avoid unexpected errors which can ruin your event or party.

In addition, our Karaoke software includes extra features such as:
Find, download and play instantly any song without any distractions.
Set the tone of the song to suit the client preferences.
Advanced management of ambient music.
Automatic notification of next customer by reproduction queues.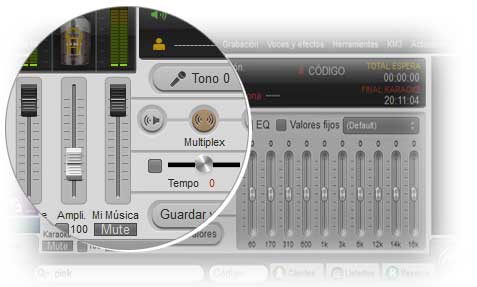 TECHNICAL INFORMATION, SYSTEM REQUIREMENTS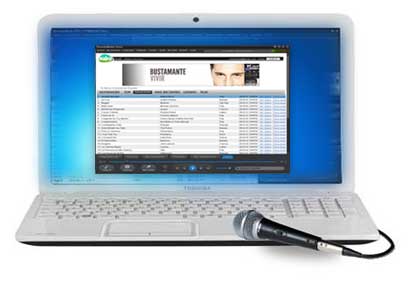 Name: KaraokeMedia Pro Trial
Price: Trial
Category: Entertainment music software
Editor: Eclipse Producciones S.L.
Official URL: https://www.karaokemedia.com
Download URL: Download
Operating System: Windows 7, Windows 8 y Windows 10
Software Version: 4.5.6.4
File size: 800 Mb
Publication date: 16 / 05 / 2017

If you have a Premium Pro account, download the full version here.

UNDISPUTED LEADER
Created with the experience of more than 20 years of the number 1 karaoke company. With the help and advice: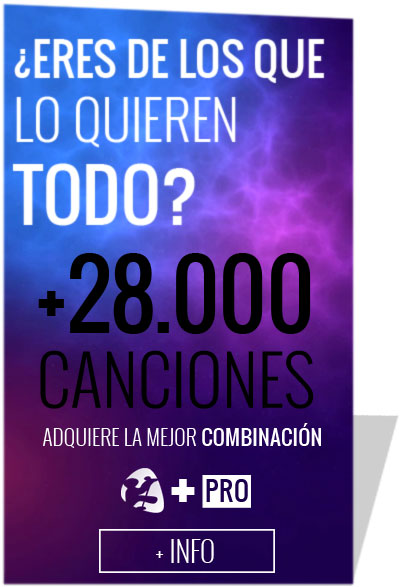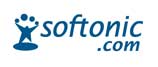 "PERFECT AUDIO AND VIDEO PLAYER FOR KARAOKES SIMILAR TO ITUNES"

"COMPLETE AND PROFESSIONAL VIDEO AND AUDIO PLAYER FOCUSED ON KARAOKE"

We are a company in the audiovisual sector with an experience of more then 20 years in the world of music and karaoke. We produce our own songs and we develop our software exclusively designed for both professionals and individuals. Thank you for your visit, the KaraokeMedia team.

MORE ABOUT US

KARAOKE NEWS
Subscribe to our newsletter to be informed of all our news ...

FOLLOW US