We use own and third party cookies, for the analysis of the user navigation. If you continue browsing, we advice you to accept their use.
OK
|
FURTHER INFORMATION
The best option for the professional karaoke
With our Premium Pro account you will have everything you need to succeed in your local, all with the highest quality and legality.
From € 69.90/month BECOME A PREMIUM PRO
NEW PRODUCTS CONTAINING THE NEW SUBSCRIPTION PREMIUM PRO
You will have the comfort of knowing that everything works fine, you just dedicate yourself to your business and forget about problems, we provide the karaoke.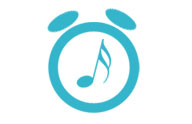 No time limit
You can have all our catalogue with more than 30.000 songs 24 hours a day without time limitation.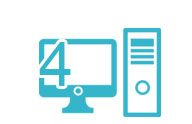 Software Pro
You will have in the palm of your hands all the power and innovations of our best professional software KaraokeMedia Pro 4.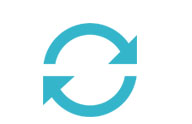 Always updated
The songs are daily updated with all the latest innovations in the music market.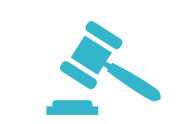 Legal product
All karaoke songs from our catalogue legally.
WHAT'S INCLUDED IN THE PRO PREMIUM ACCOUNT?

You will have our full catalogue karaoke 24 hours a day without time limitation, all our tracks in KM3 format in the highest quality of KaraokeMedia and partner brands, currently with 30.000 available songs.

With your new Premium Pro account, you'll enjoy the new and improved KaraokeMedia Pro 4 version, the software for the professional karaoke.

You will always be up-to-date (daily updates) and your program will be updated and completely free of charge with all the latest music in the market.

You will be 100% legalized and you will have the legal authorization for professional use of KaraokeMedia

You will directly enter to our professional KaraokeMedia club where you can access to global competitions, you will be added to our App Guía Karaoke, posters and joint marketing promotions with national advertisers.

Additionally you will start taking part in the "Asociación de Productores y Empresarios Karaoke", APEK (Karaoke Producers and Businessmen Association). If you need further information, visit APEK.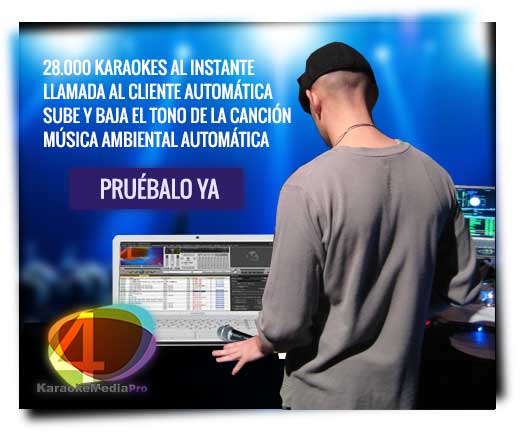 We are a company in the audiovisual sector with an experience of more then 20 years in the world of music and karaoke. We produce our own songs and we develop our software exclusively designed for both professionals and individuals. Thank you for your visit, the KaraokeMedia team.

MORE ABOUT US

KARAOKE NEWS
Subscribe to our newsletter to be informed of all our news ...

FOLLOW US