We use own and third party cookies, for the analysis of the user navigation. If you continue browsing, we advice you to accept their use.
OK
|
FURTHER INFORMATION
Do you want to start your own karaoke?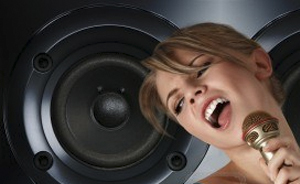 Do you want to start a karaoke room?
Do not hesitate, karaoke is a value on the rise again, which will ensure a fixed and occasional customers.

Leave your project in our hands and we will take care of everything you might need. Decide to start a karaoke room and start earning money.

What do we offer?
Sound.
TV screens and projectors.
Computer.
Karaokemedia software.
Karaoke.
Lighting and FX.
Assembly, installation and commissioning.
Workshops for employees.
Technical advice.
We adjust to your budget.
We move to any Spanish location.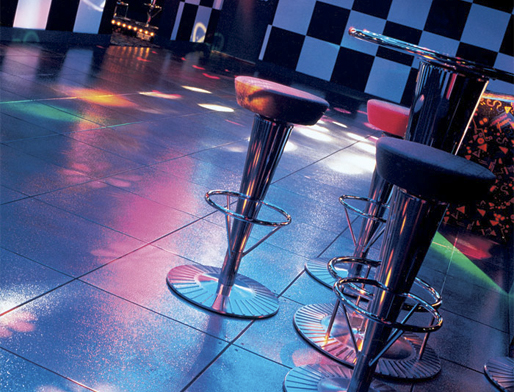 We are a company in the audiovisual sector with an experience of more then 20 years in the world of music and karaoke. We produce our own songs and we develop our software exclusively designed for both professionals and individuals. Thank you for your visit, the KaraokeMedia team.

MORE ABOUT US

KARAOKE NEWS
Subscribe to our newsletter to be informed of all our news ...

FOLLOW US